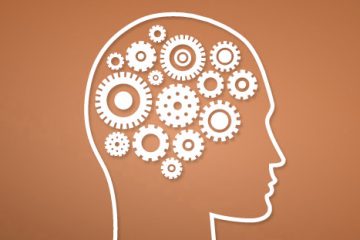 East-West Center for Counselling and Training is based in Chennai, Tamil Nadu, India. We are a counselling centre and a counselling / therapy - training centre. We registered under the Company Act in 2007. The Director is Magdalene Jeyarathnam. …
IIP is at present the only formal institute teaching psychodrama in the country. This institute closely works with the Psychodrama Institute of Melbourne, Australia. It will enable those interested in psychodrama to receive training, certification …
East West Center for Counselling has collaborated for the past decade with Orinam, one of Chennai's LGBTIQ collectives and an online resource on gender and sexuality (orinam.net). Some of Orinam's volunteers have been trained as peer counselors by the Center for Counselling. Recognizing that clients from the LGBTIQ community may need both professional counseling and peer support, two-way referrals between the Center and Orinam routinely take place. The Centre has also co-facilitated workshops and panel discussions with Orinam, and is part of the organising team of Reel Desires, Chennai International Queer Film Festival (ciqff.org)
Orinam
Counselling has really helped me manage my depression and anxiety whilst at college. It has enabled me to think rationally about my issues and understand the links between them and past experiences in my life, which has really helped me deal with distressing situations which may arise in my life where previously I would have been far less able to cope with such a situation.
Anonymous
The idea of counselling is daunting, speaking to a stranger about things you may feel ashamed or scared about... But the counselling service is there for you. It helped me to restore confidence, trust and a sense of order and safety to my life.
Anonymous
I came to counselling as a sad, confused and distraught person. The counsellor has helped me unravel so many of the issues that have contributed to this.
Anonymous
Counselling has helped me to find strategies to cope with both my anxiety and my insomnia, both of which were severely affecting my academic work, mood and general quality of life. Now I feel like I can deal with my problems and I no longer suffer from insomnia.
Our Mission is to help clients work through trauma, face challenges arising of personal/interpersonal problems, psychological stress and distress through counselling and therapy, supervised training opportunities for emerging professionals. To work with teams to manage conflicts, build healthy professional relationships.
Clients / Partners